About
Love Cinema
a project by Arturo Silva
We aim to not just film your wedding day, we tell a story about your love. Showing your relationship in a unique way.

From the music, dialogue, and film we take care of every detail in your big day so you can watch your video 20 years later and feel exactly what you felt on your wedding day. Therefore every wedding we create is different and unique.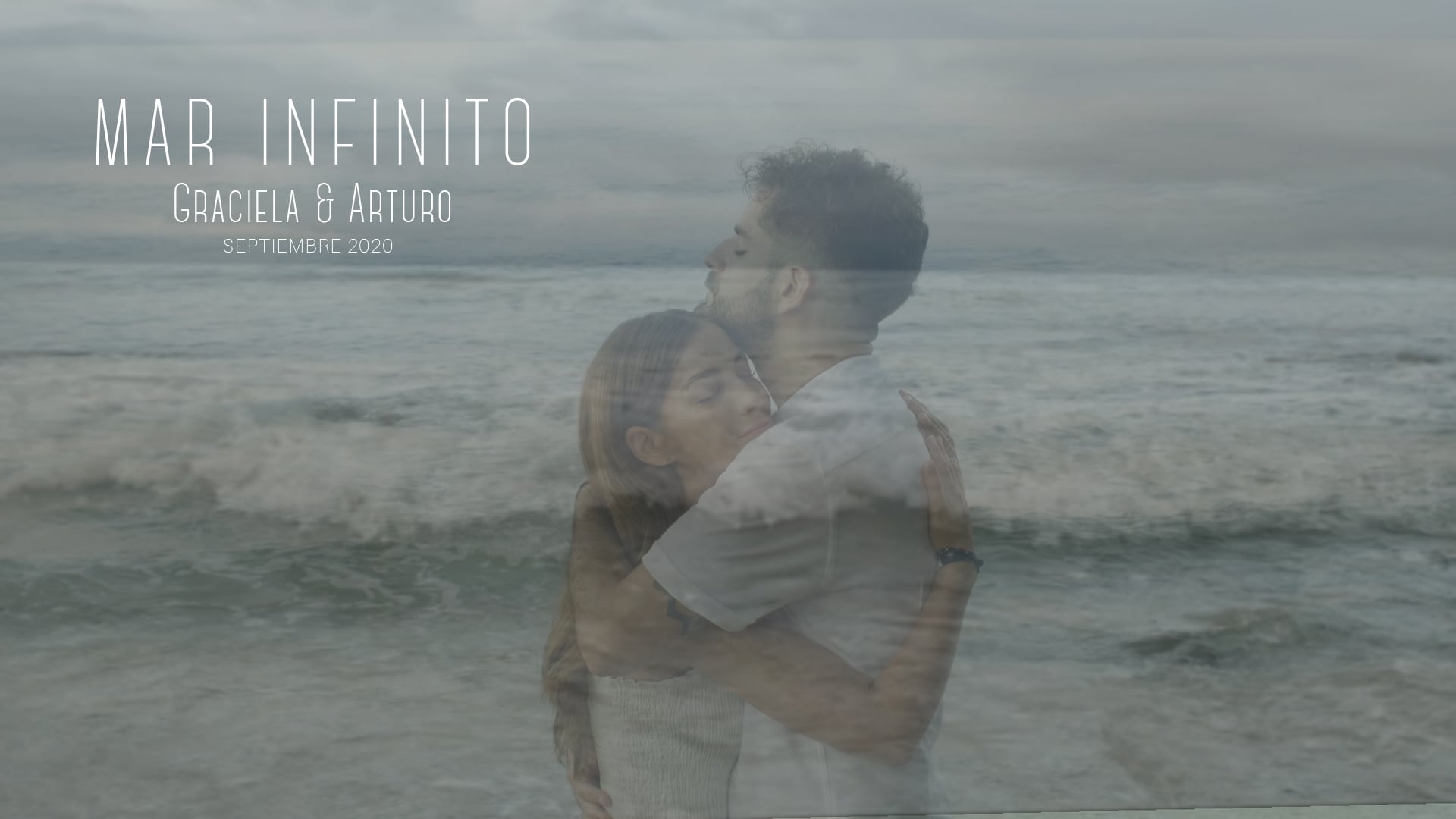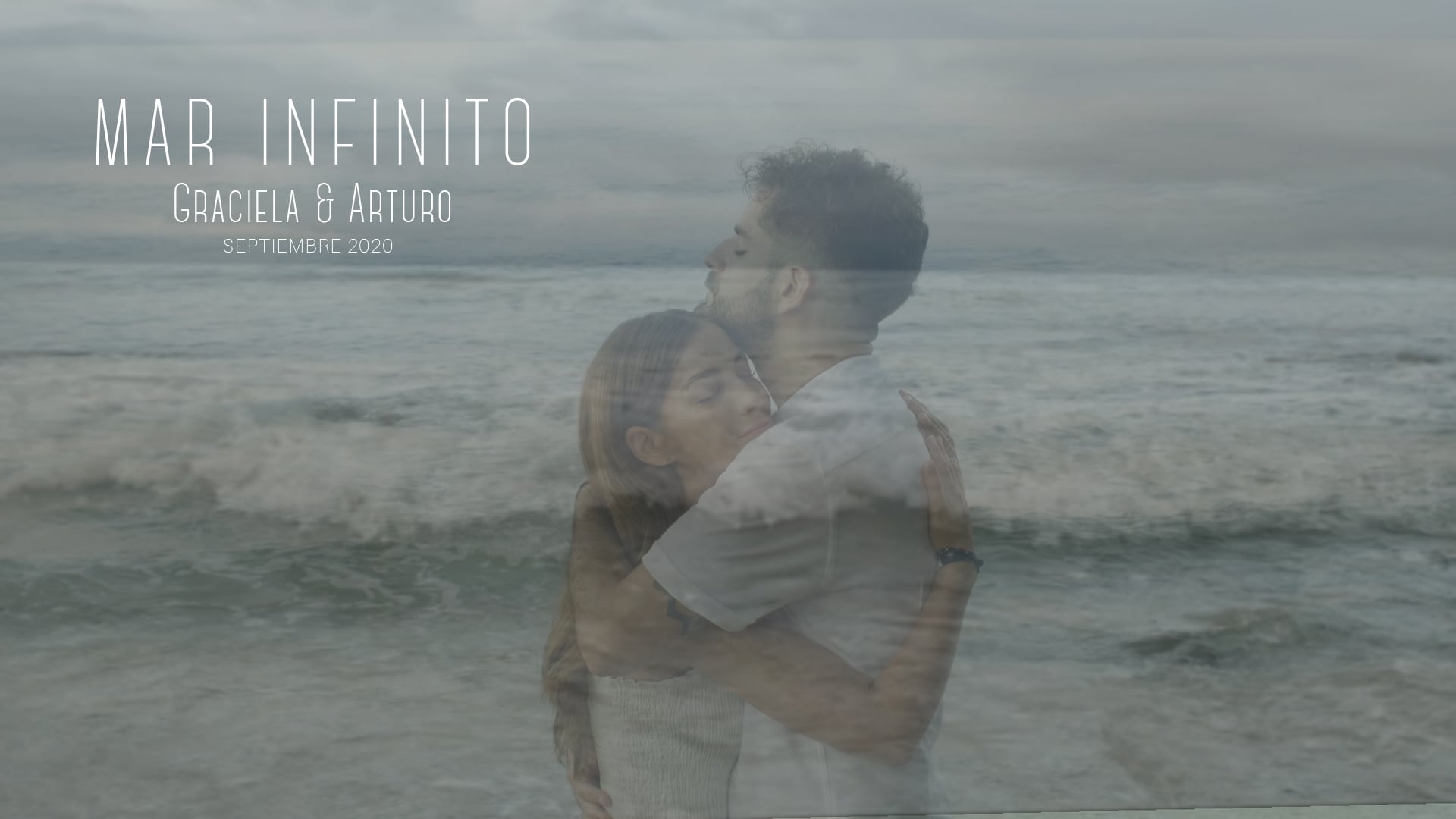 Mar Infinito / Graciela y Arturo
04:44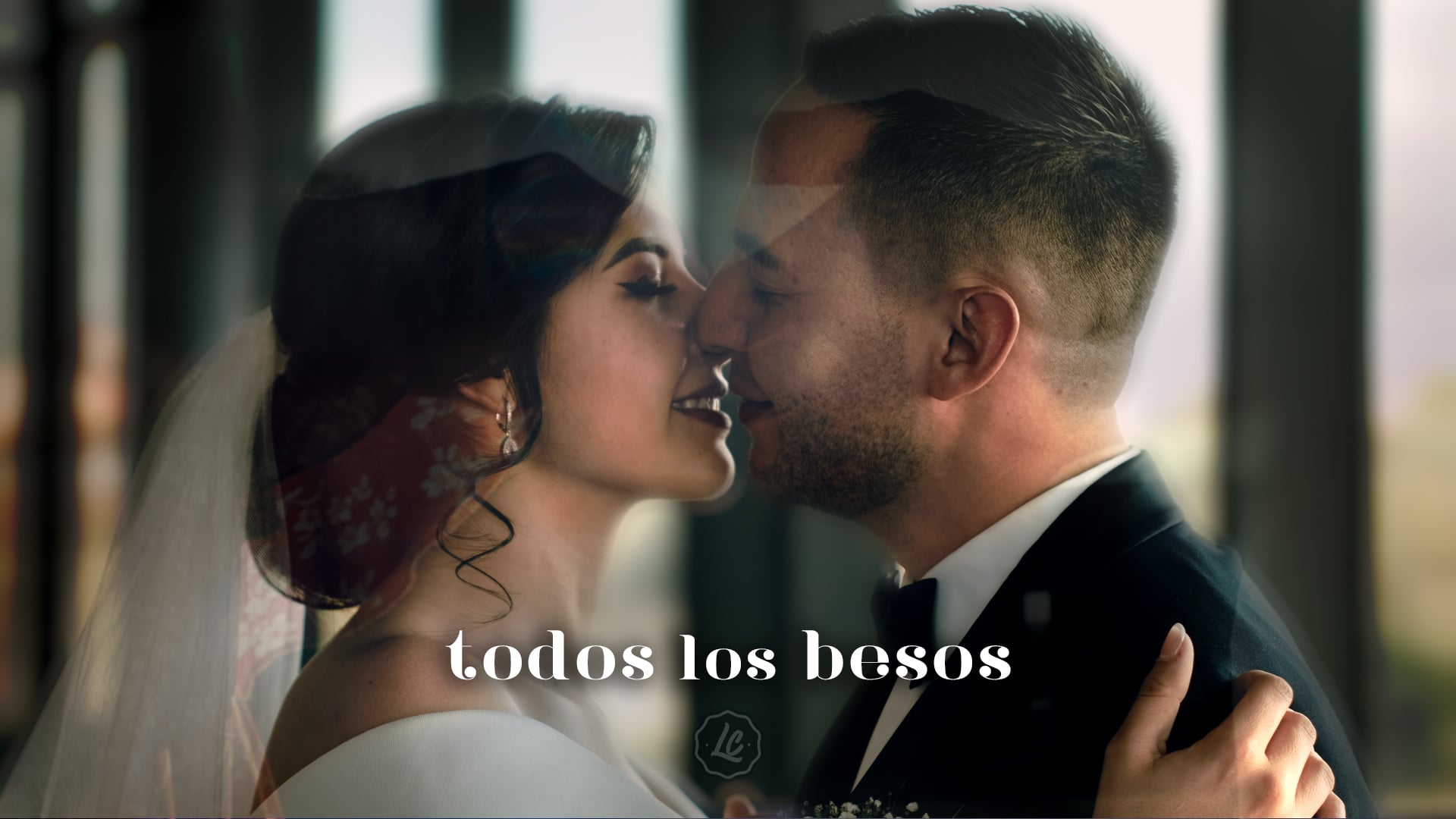 TODOS LOS BESOS / Jazmín y Óscar
04:22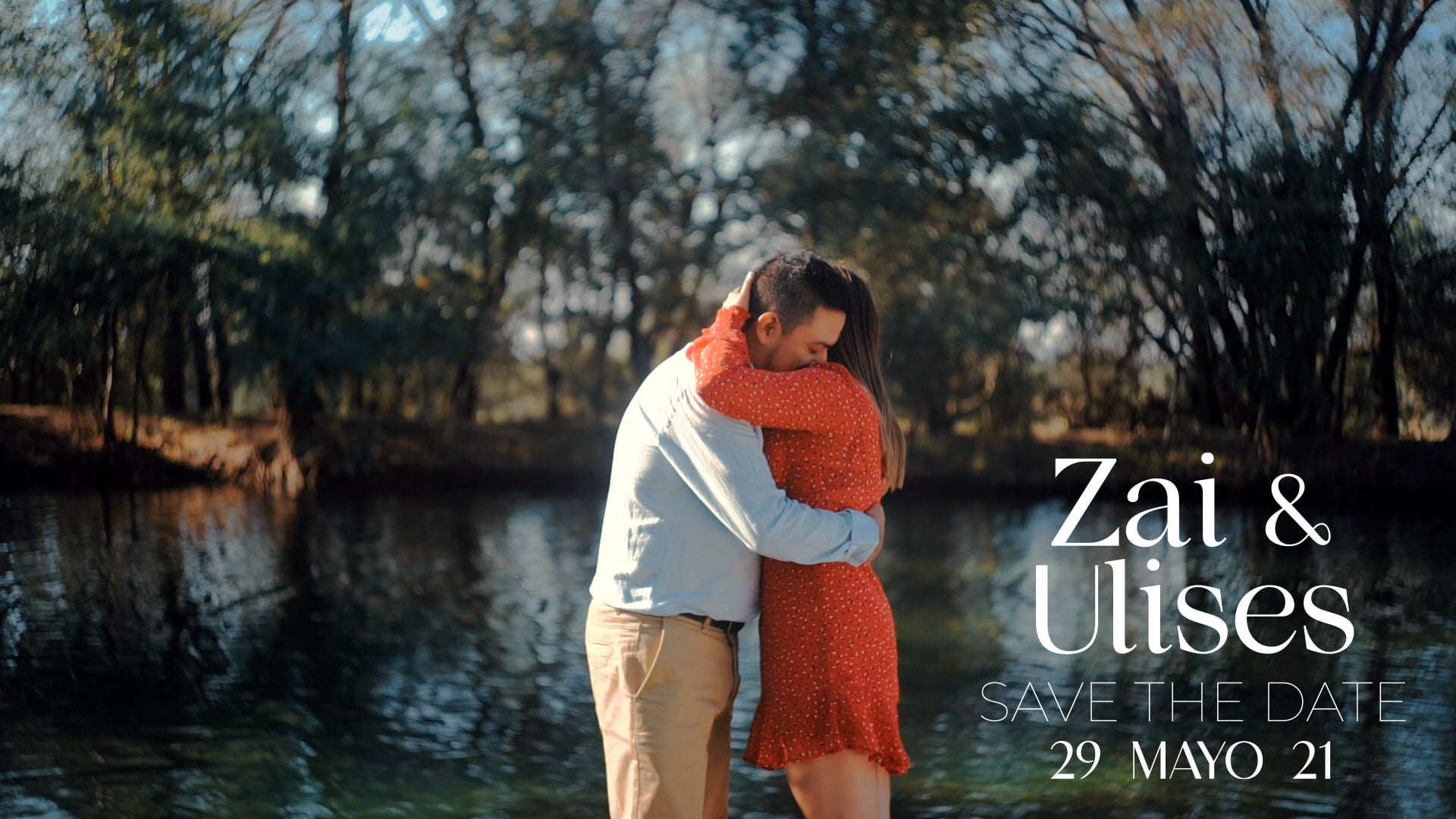 Zay & Uli / DATE FILM
00:54
Your own wedding day, a day about love, the special love between you and your partner. This connection that you have is no coincidence, a lot has happened to get there, a story, your story about your love. And we are there to capture that in the best way possible for you to relive time after time.

We do this by documenting the unique moments, the hug with your parents, the tear and the laugh. But also capturing all details which you have carefully selected for your wedding day. Because we believe that all feelings should surface again when re-watching the video, also in 20 years time from now. That's why we make unique and timeless wedding films with the focus on emotion.